Award season is definitely one of the best parts of the year in fashion. Nearly as exciting as fashion week, award season requires celebs to pull all the stops for the red carpet. Designers are sending free gowns to all the biggest a-listers hoping they'll choose their brand for the big day. LA-based stylists are working all-nighters, creating the perfect pairing of jewelry/shoes/and dresses for their elite clients. Cosmetic companies are sending bags stuffed with an absurd amount of skin-perfecting goodies to all the nominees & presenters… The awards shows are basically a full collaboration of the best of the best in celebrity, fashion, and style…oh, and singing/acting talent I suppose as well. This is why we choose to stay in on Sunday nights, host chic little get together's and huddle around a TV for hours. (#america)
I'm quite bummed all the award shows are over to be honest. I don't even watch the show itself – but I'm absolutely tuned into the Fashion Police episodes that follow. I can't get enough of Giuliana Rancic's style and her spot-on commentary. The dates of award season are kind of loose but it was definitely over as of the first week in March as the Oscars close it out for the year. Sad times but there is plenty of fashion inspiration to draw on until the season kicks back off in the November!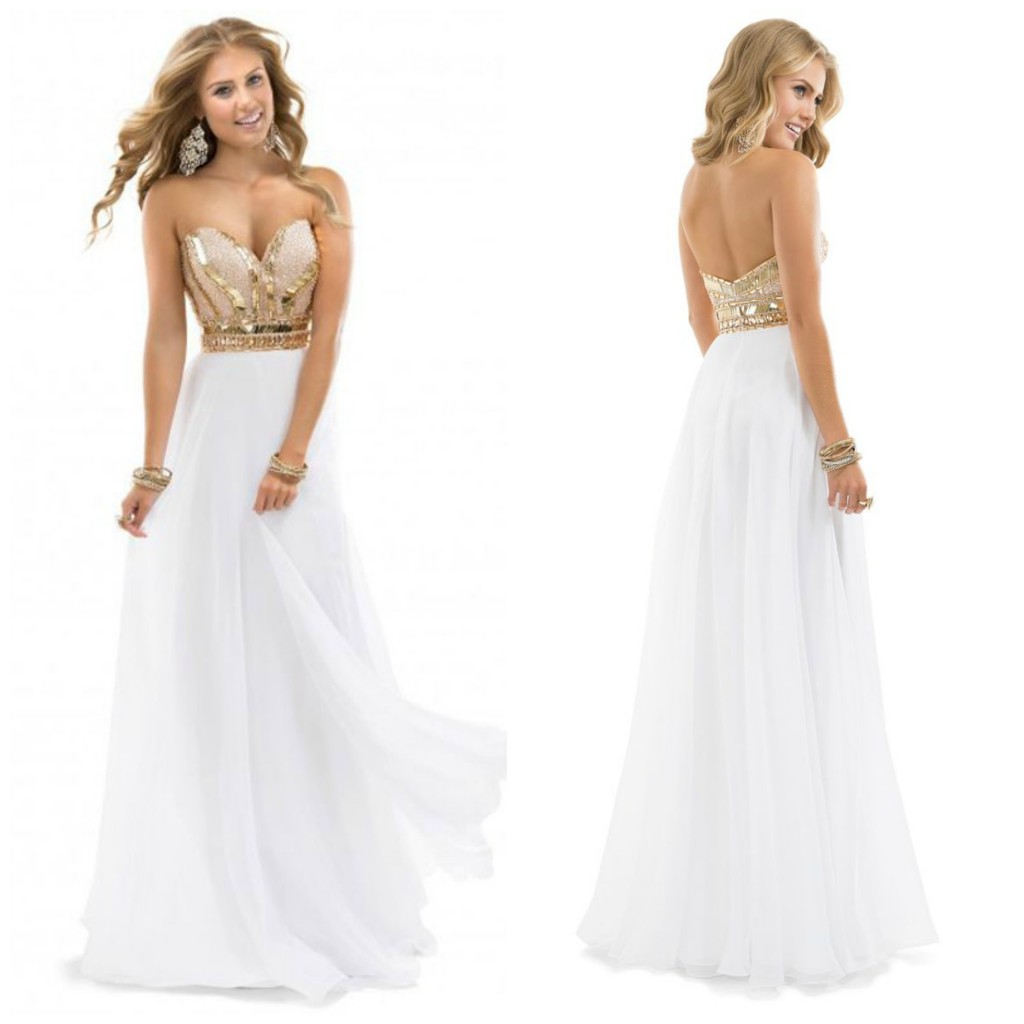 One of the trends I loved from this years award season red carpets were the white column gowns. I completely adored Lupita Nyong'O in her white Versace gown. She looked stunning. Let's face it – girl basically won the entire award season this year, both in awards & gowns. Not sure that we'll ever forget her showstopping moment in the baby blue Prada gown that she accepted her Oscar for Best Supporting Actress in. So I found this white column gown that is a bit different than Lupita's simple cutout version. However, the embellished bodice and flowy skirt make this a great option for a girl looking to incorporate this trend into their looks for prom & formal dress season this year. I've already noticed a lot of online stores that sell prom dresses uk are replicating the trend in their current stock.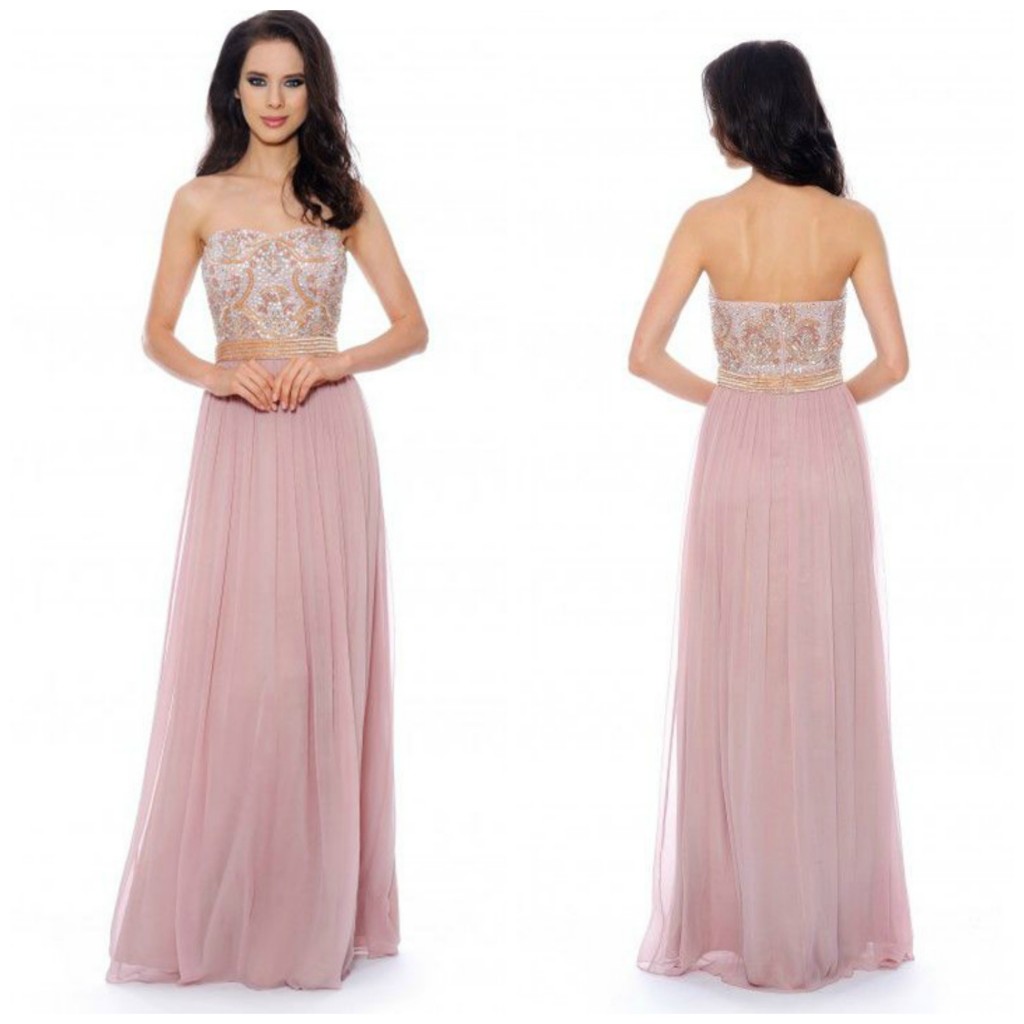 Also completely adoring this blush colored column gown as well! It's so feminine and the beaded body looks very intricate and luxe. It reminds me a bit of the gorgeous pale pink Givenchy gown Cate Blanchet stunned everyone in at the SAG Awards. This gown is also very well priced, as are all the prom dresses for the 2014 prom season I found over at www.victoriasdress.co.uk. (You'll have to convert it from the British Pound to American dollars as the shop is clearly based in the UK.) They even have a page of all dresses inspired by celebrity red carpet looks, inspired by the likes of Kate Middleton, Serena Gomez, etc. – all ladies I love!
Happy Shopping!
xoxo,
KMK