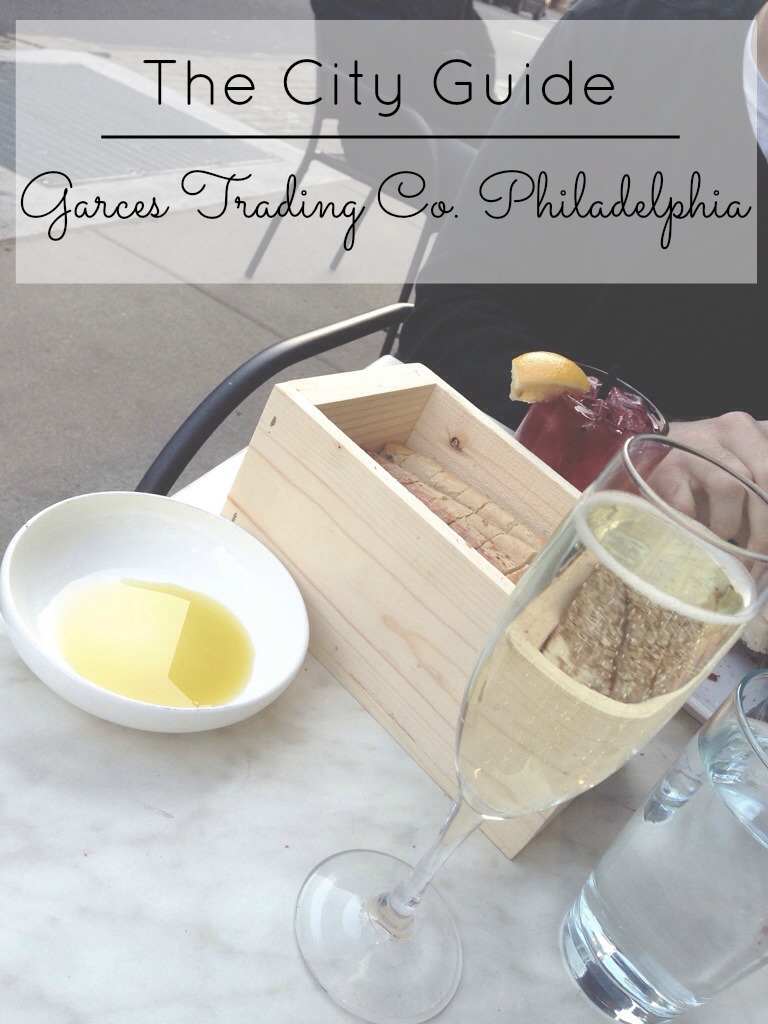 The next spot for The City Guide Series is Garces Trading Co. Philadelphia. I visited this Washington Square spot for the first time last week and was delighted to spend one of the first flip-flop-worthy days sipping sparkling wine and dining with lovely company at their outdoor tables.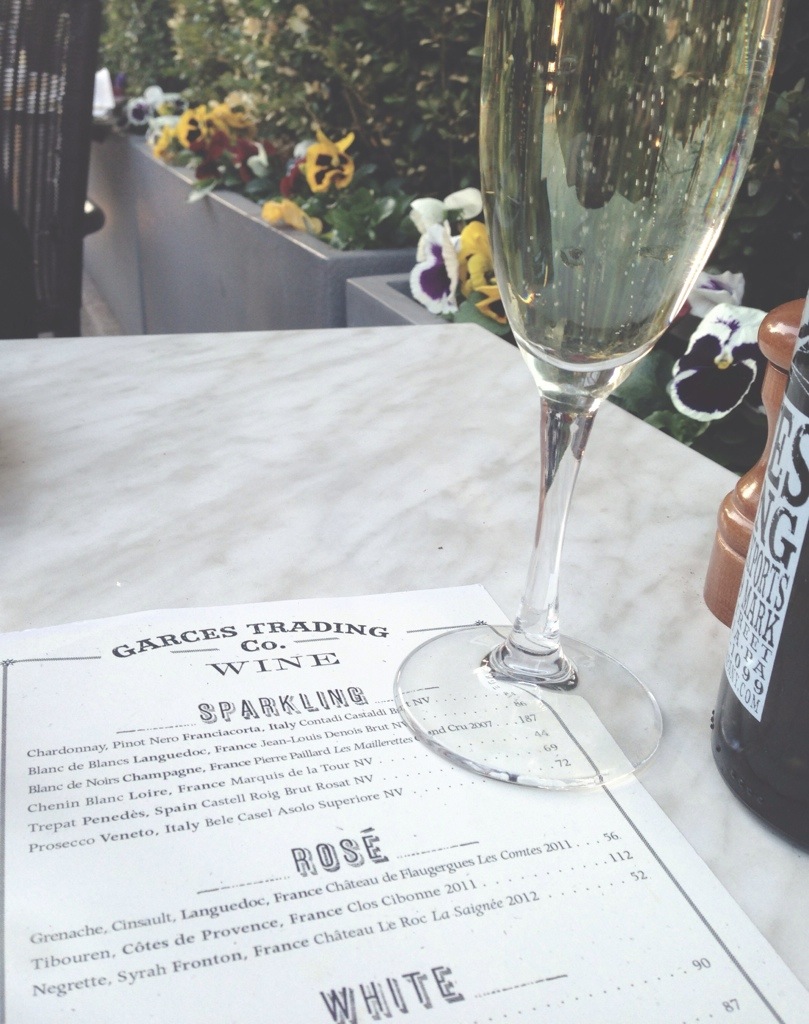 The restaurant feels very much like a chic European cafe. Inside, the white-washed wood tables, open bakery counters, and soft lighting seem to be taken straight from a French cafe. And the outdoor marble tables set with simple candles & olive oil bottles alongside a bed of dainty petunias are completely reminiscent of an Italian outdoor wine bar. The chef, Jose Garces, actually designed the restaurant to pay tribute to his travels through Western Europe. He also owns Amada, another great Philadelphia restaurant and inspired by Spain.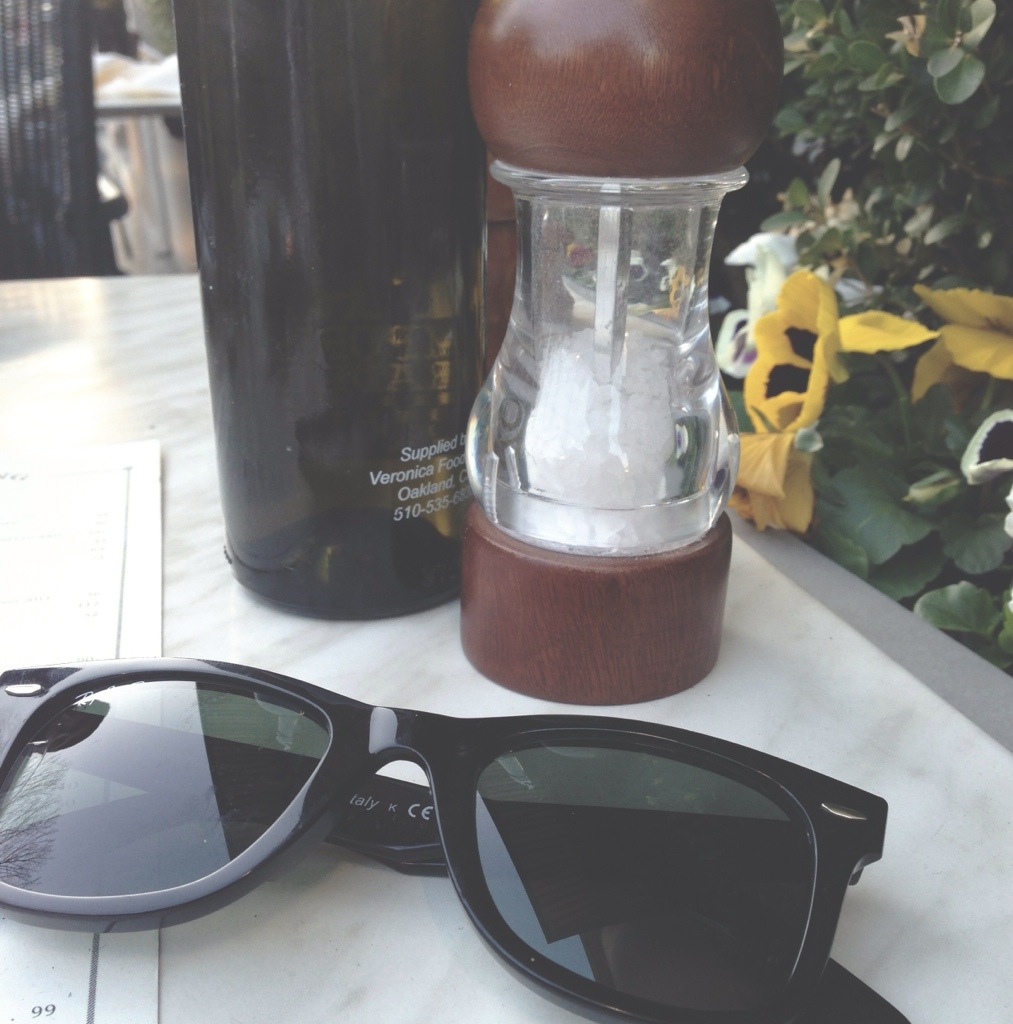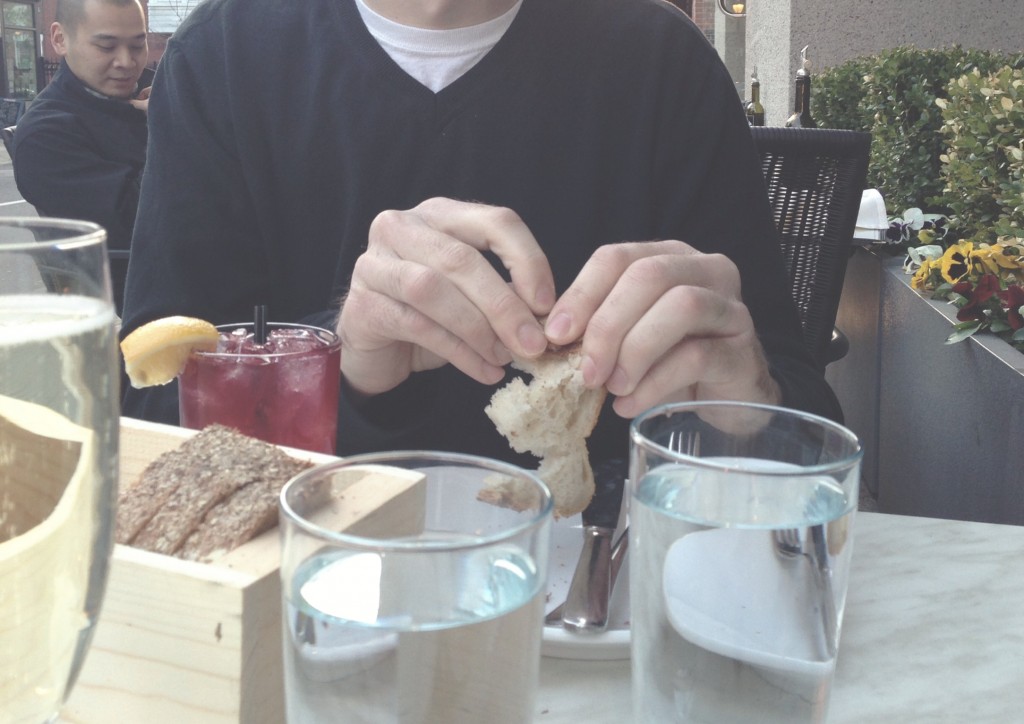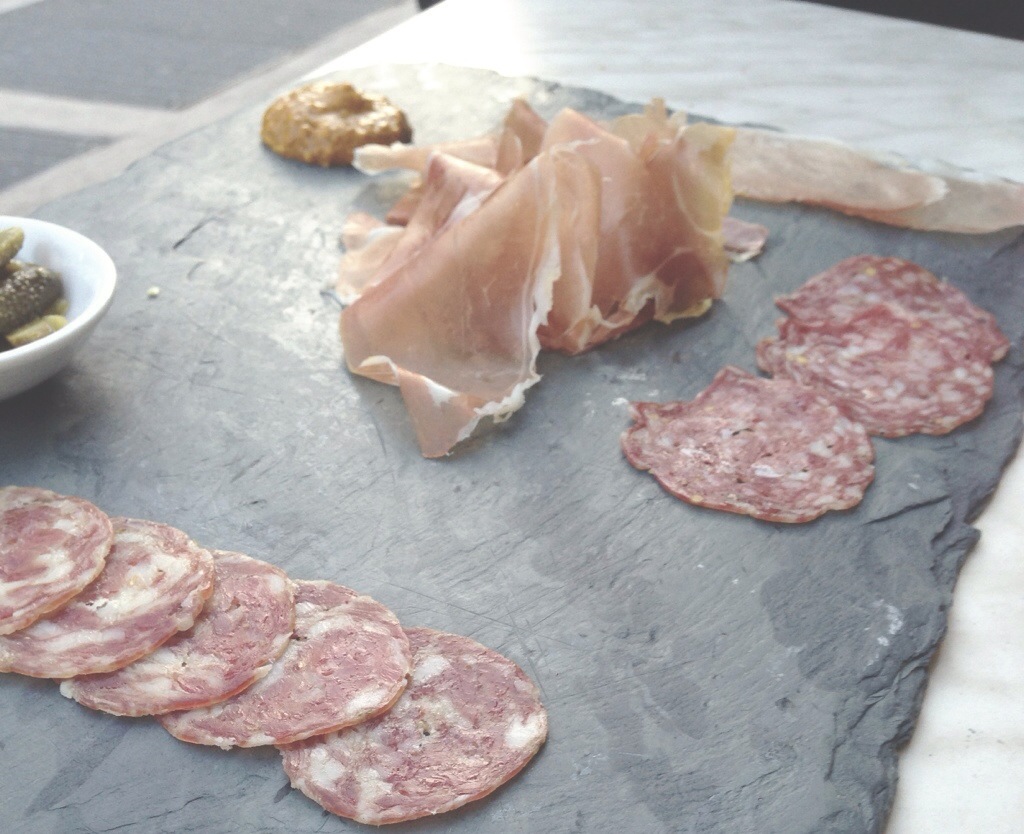 Every dish was presented beautifully – from the delicate wooden crates carrying the bread to the rustic slate for the charcuterie board. It was the perfect setting and time of day to visit such an enjoyable outdoor restaurant.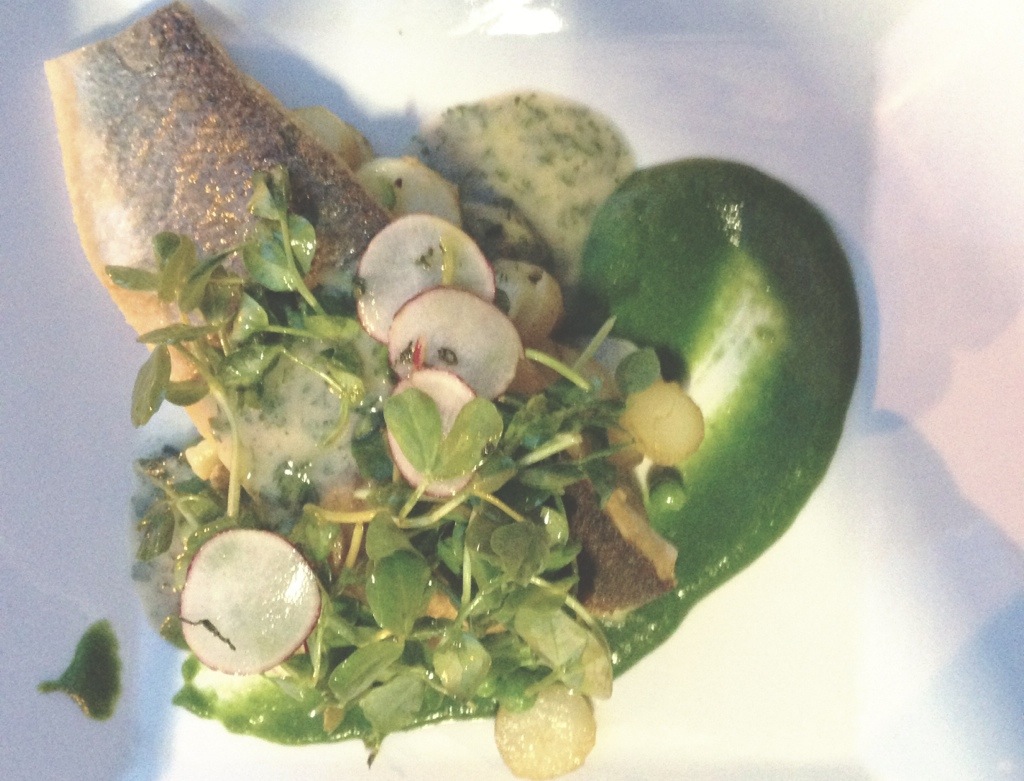 Absolutely do not pass dessert when you visit. The Choux Creme ~ Honey Caramel Diplomat Cream, Pecans, Chantilly ~ was heavenly and the lattes held up to my high coffee expectations. Delicious sans sugar, just the way I like it!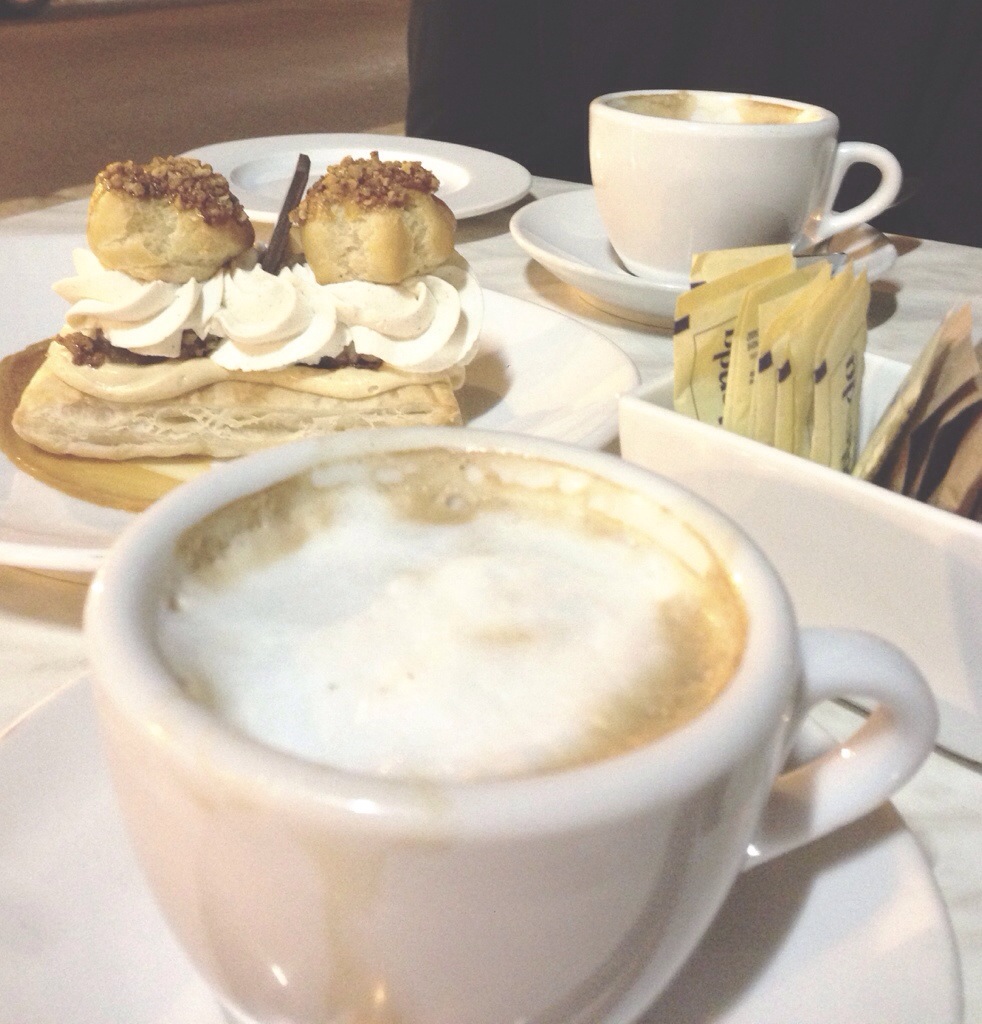 Recommendations:
Visit for: Center City Sips – which has finally been announced – June 4 first day!
Dine at: The outdoor tables. The Washington Square neighborhood isn't heavily trafficked, just the occasional puppy passing through and shoppers who've found their way off of Walnut Street. Lovely outdoor setting for an evening date.
Don't forget: To try dessert! They even have a menu of delicious after-dinner cocktails and you can always pick out a couple treats from their bakery counters to take home with you if there's no time to sit and enjoy!
xoxo,
KMK