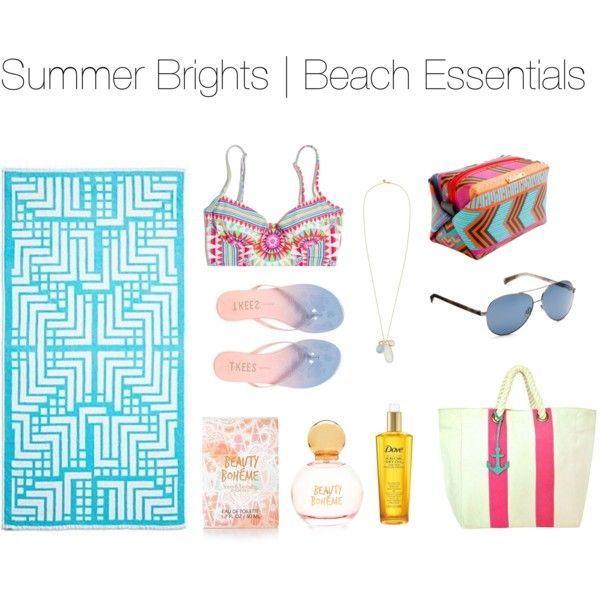 Tote Bag | Geometric Beach Towel | Necklace | Cosmetic Case | Sunglasses | Ombre Flip Flops | Hair Oil
I'll first start by saying that I absolutely love the beach. From the sand to the sea, beach games and snacks, I love it all! My local beach has plenty of space for activities like playing with a beach ball or perhaps volleyball, or you can even rent bikes here too and go for a ride along the seafront. The bikes are pretty popular so you have to let them know in advance so that you can guarantee you've got a bike to ride. I think you can prebook your bike on this site and sites alike, but you don't have to do any activities if you don't want to. The weather is always good so you could even just take a good book and soak up the sun! I've gone to the beach the last two weekends in a row and I think I've settled on my list of "beach essentials" this summer. First and foremost – Hair products! I cannot forget to pack these. I am always on the lookout for the next Best Beach spray to keep waves all day. However, although I love to swim, the feeling of salt water stripping away my hair's natural oils while baking in the sun all day is not pleasant. I'm extremely impressed with this Dove Pure Care Dry Oil. It smells amazing, feels so light, and locks shut by twisting the cap to the side. It's a perfect (and inexpensive) hair protectant you can just toss in your beach bag.
I'm also in love with all the bright patterns that are so popular again this year! I'm obsessed with basically any Mara Hoffman print and I'm particularly fond of the bustier style top that a lot of her bikinis are featuring this season. And how chic are the pale, ombre Tkees flips flops? The cool tones remind me of a summer sunset. I'm also loving the reflective blue aviators that are trending at the moment. A couple of blog posts ago, I featured the Ray Ban reflective lenses but this pair from Warby Parker are another great option.
And a summer beach look isn't complete without seashell inspired accessory. This pendant from Stella & Dot is so simple and pretty. And spritz on some of the new scent from Forever 21 in "Beauty Boheme" for a little refresher throughout your beach day! Hope my roundup of bright beach essentials is helpful!
xoxo,
KMK