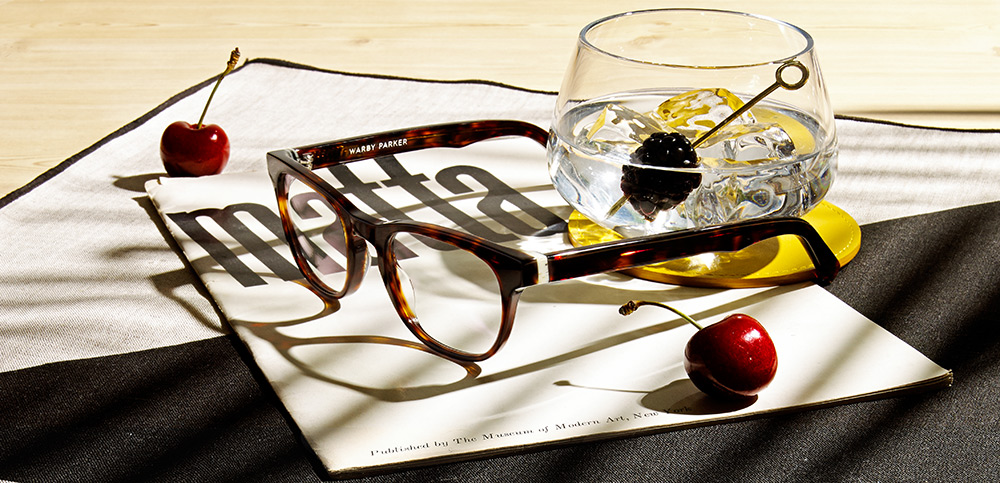 I was so thrilled when Warby Parker reached out to me about helping with the launch of their exciting new limited edition collection, Palm Canyon! If you're not familiar with Warby Parker *gasp* they only just came out in 2010 but have developed a huge fan base for their super chic hipster eyeglasses  and sunglasses. They define their aesthetic much more eloquently as vintage-inspired with a contemporary twist. Plus, they are known for their amazing sense of generosity – similar to the Tom's idea of donating a pair of shoes for every pair purchased, Warby Parker funds the production of a pair of sunglasses for a non profit every time they sell a pair. Love!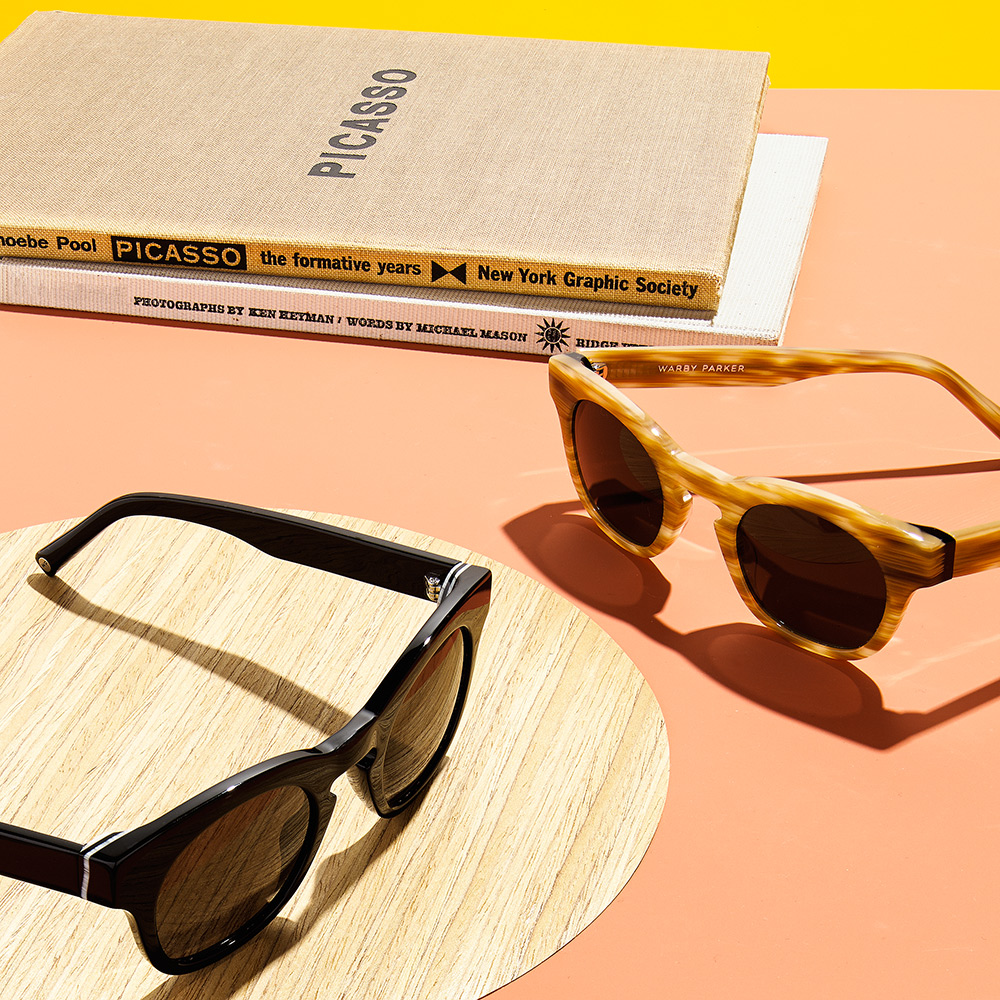 The new Palm Canyon collection is an exciting spin on all their most classic frames. This time the eyeglasses frames incorporate new woodwork & tortoise acetates to create really unique (and of course hisptery) styles. I'm obsessed with the Wheeler frame in Windswept Tortoise. They're so simple yet a serious statement accessory. I prefer wearing contacts for my everyday look but I've worn prescription sunglasses before and they're such a better way to go. For example, heading to the beach this summer? I can't stand wearing contacts after being in the ocean. Frames like these though I could definitely see myself sunbathing in on shore. So chic.
Also, if you don't have the Warby Parker blog in your blogroll yet, I suggest checking it out. They do a lot of behind the scenes posts from their office but also some really fun infographics and interviews which totally could eat away at your time without realizing it (just a forewarning if you consider browsing it while at work!). 
Happy shopping!
xoxo,
KMK