I've been thinking that I'd really like to start rocking a pair of black acid wash skinnies as winter approaches. They look really hipster which I love, but you can also make them look quite polished if styled with a nice heel and a blazer.
I'm probably biased, but my favorite pair of acid wash jeans so far have been from own shop, KMK. The fit is completely perfect, snug around all the way down to the ankle just the way I like my skinny jeans. They're also long, which is good for taller girls and look super adorable bunched up at the bottom for people on the more petite side. They're so tapered, that they won't leave you with a ton of extra fabric around your ankles.
I also found a similar pair at Topshop – their MOTO Black Joni Jeans. Another great option, but the price is quite a jump higher from the KMK pair. What do you think – are they worth the splurge or could you rock the KMK acid wash skinnies just as well?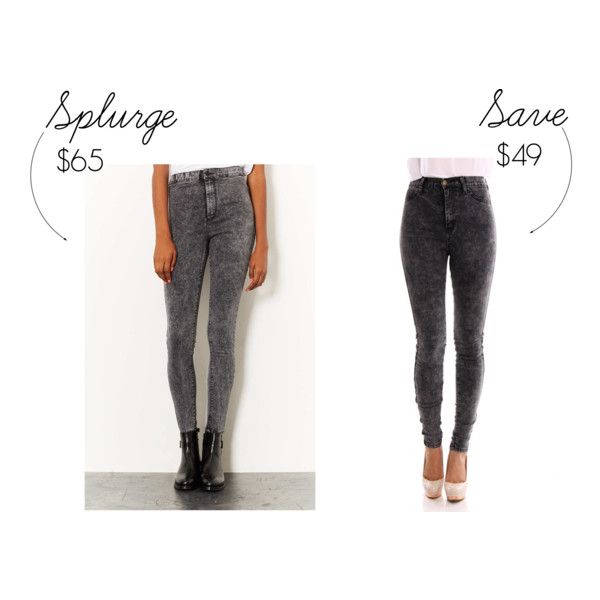 xoxo,
KMK