The designer collaborations H&M frequently puts out are just fantastically creative. The brand is careful to pick only the most exclusive of designers to feature in a signature partnership line. The clothing is usually above the typical H&M price point (think more along the lines of a Macy's or Bloomie's tag) but the quality and innovation of each piece is truly worth the splurge.
Their most recent (and highly anticipated) style collaboration was with designer, Isabel Marant. I discussed the buzz around the first drafts of the Isabel Marant x H&M line back in the summertime. And now the line is finally here and completely in touch with the French designer's aesthetic. The tops, jackets, and pants are each edgy yet feminine. I'm completely in love with the patterned biker jeans and the beautifully delicate lace top.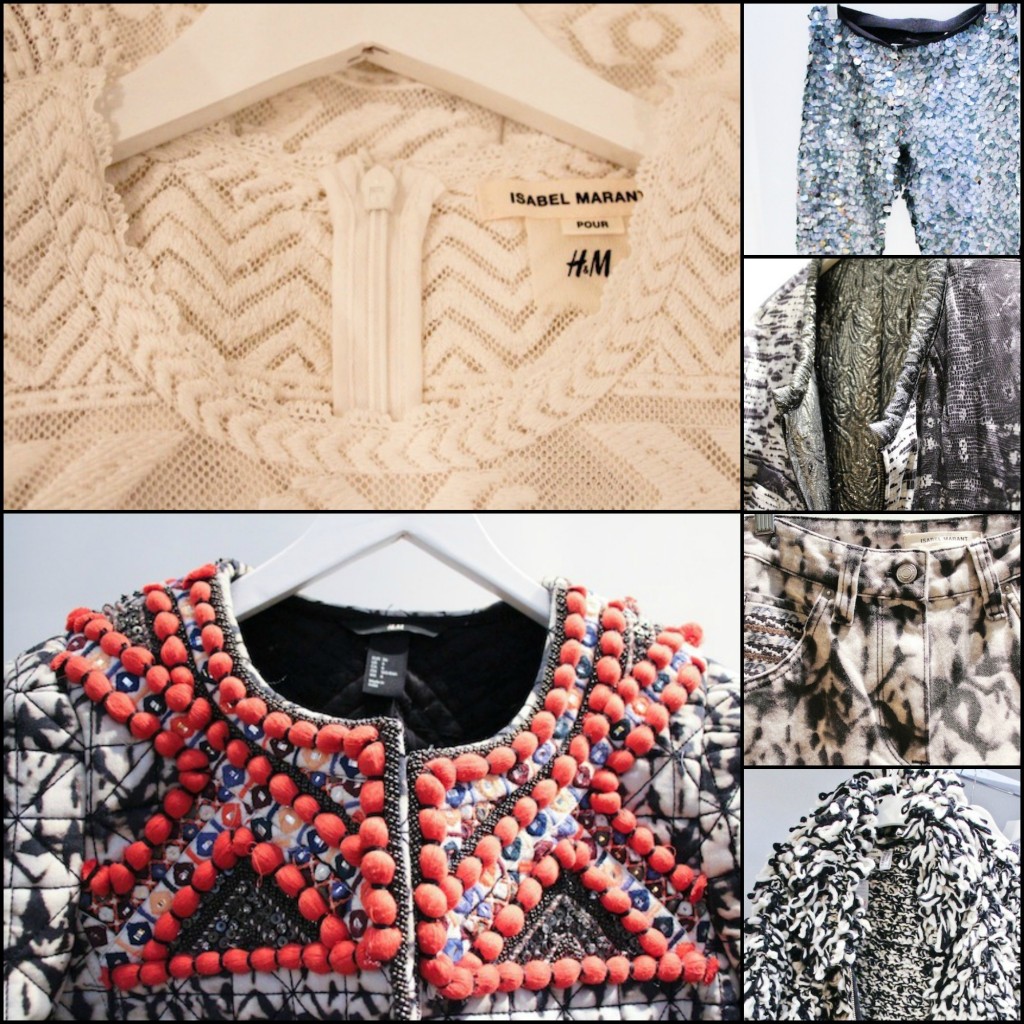 Shop the collection for yourself over at the Isabel Marant section on H&M.com!
xoxo,
KMK