So excited for Valentine's Day this year! It is hands down one of my favorite holidays -second only to Thanksgiving. I just love all the pink and sparkles and flirting! My friends are already planning their Valentine's Day night out and talking about hooking up with their dates. They have such a fun night planned out! So fun. So I'm going to share a few posts to help prepare for this fabulous day, which excitingly falls on a Friday this year so I'm totally planning to have a full weekend of Valentine's celebrations ;)
This first post is for all the ladies planning to pick up a few sweet Valentine's for their girlfriends this year. Arguably, buying for your girls is much easier, but you want it to be just as sweet as something you'd buy for your partner! A gift that is personalized always goes down well with the girls; how about this Custom 3D Printing Photo Moon Light with a picture of all of you on it? This is certainly an adorable gift to treat your girls to that will definitely be appreciated. If you like the idea of creating something personalized, you could check out a website where you can Make Custom Photo Gifts. I just adore all these little pink & lovely trinkets. Each is very budget friendly so you can pick up as many as possible for all the darlings in your life! Each present has a different price tag and if you wanted to spend a little more than anything listed below, you could always treat your girlfriend to a new watch, you can See here to find out more!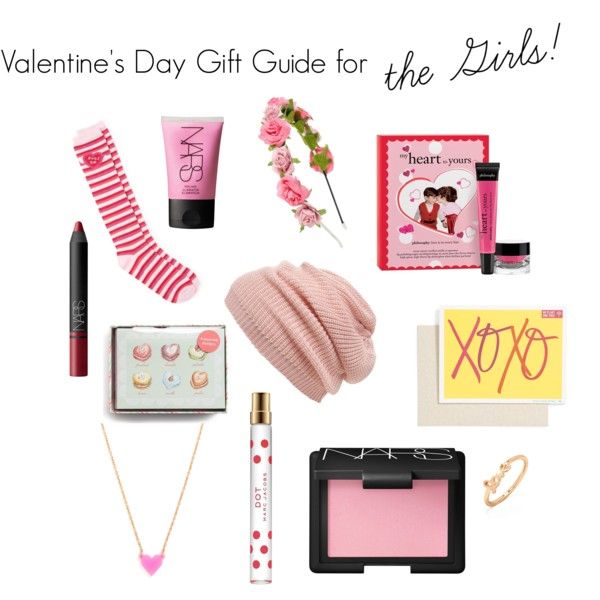 Bauble Bar Heart Necklace | Bauble Bar Love Midi Ring | Nars Illuminator | Nars Blush | Nars Lip Pencil | Philosophy Beauty Box | 'Macaron' Embellished Cards | 'XOXO' Valentine's Day Cards | Pink Knit Beanie | 'Love Me' Metallic Knee High Socks | Floral Headband | Marc Jacobs Perfume Pen
Seriously, how cute is the floral headband and pink acrylic heart necklace from Bauble Bar?! I'd really love to snag that pink knit beanie for myself. Tons of cute ways to wear that as we transition from winter into spring.
Also – be sure to subscribe to my Valentine's Day Pinterest Board! I'll be updating it with tons of great Valentine's gift ideas, outfit inspirations, drink recipes, etc.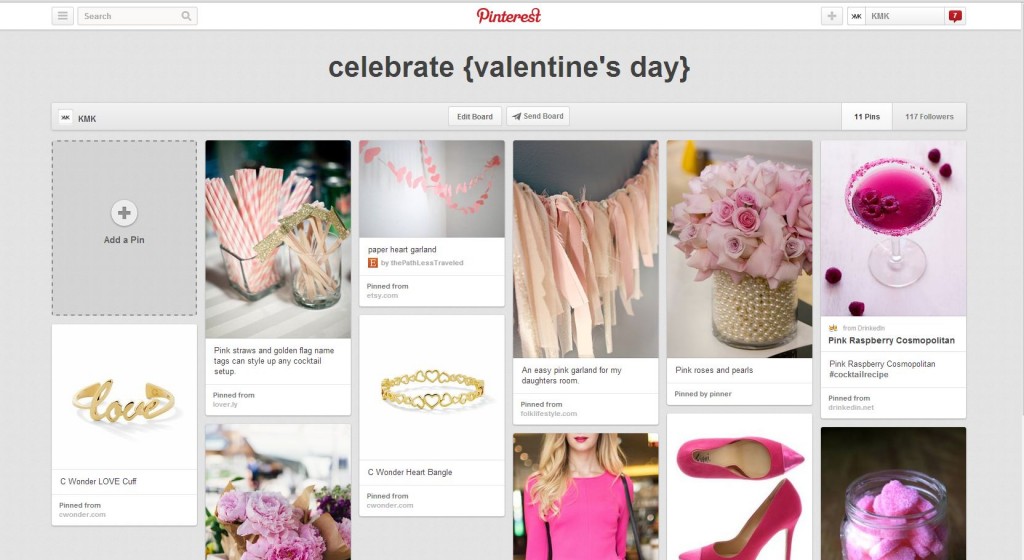 xoxo,
KMK