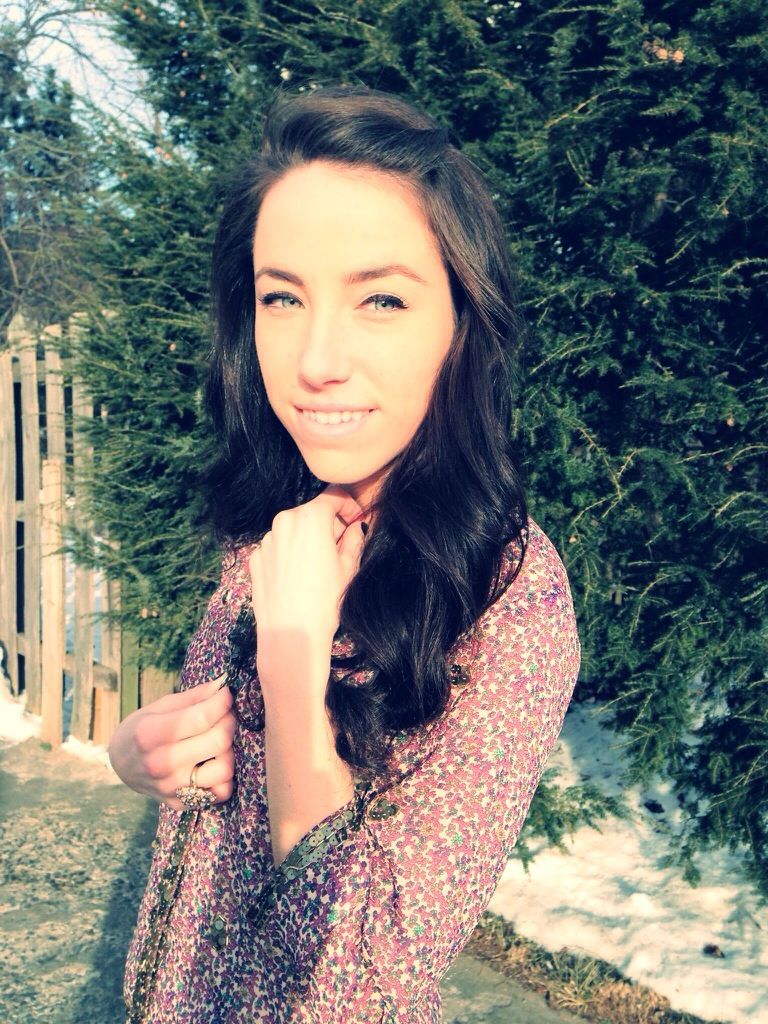 So looking forward to Valentine's Day and already trying to put together some outfit ideas for the holiday weekend this year. I'm obsessed with all the "pretty in pink" looks for Valentine's Day and this little dress from Urban Outfitters is no exception. I've styled it with a floral & gold sequin embellished blazer which adds a little something interesting to the otherwise basic dress.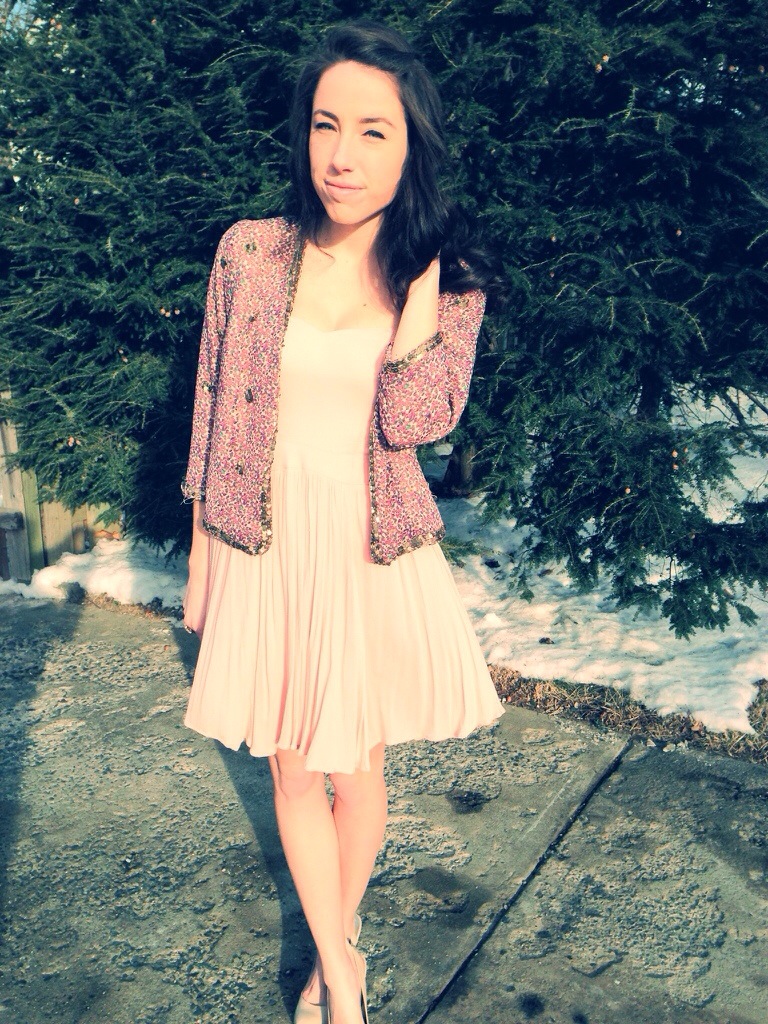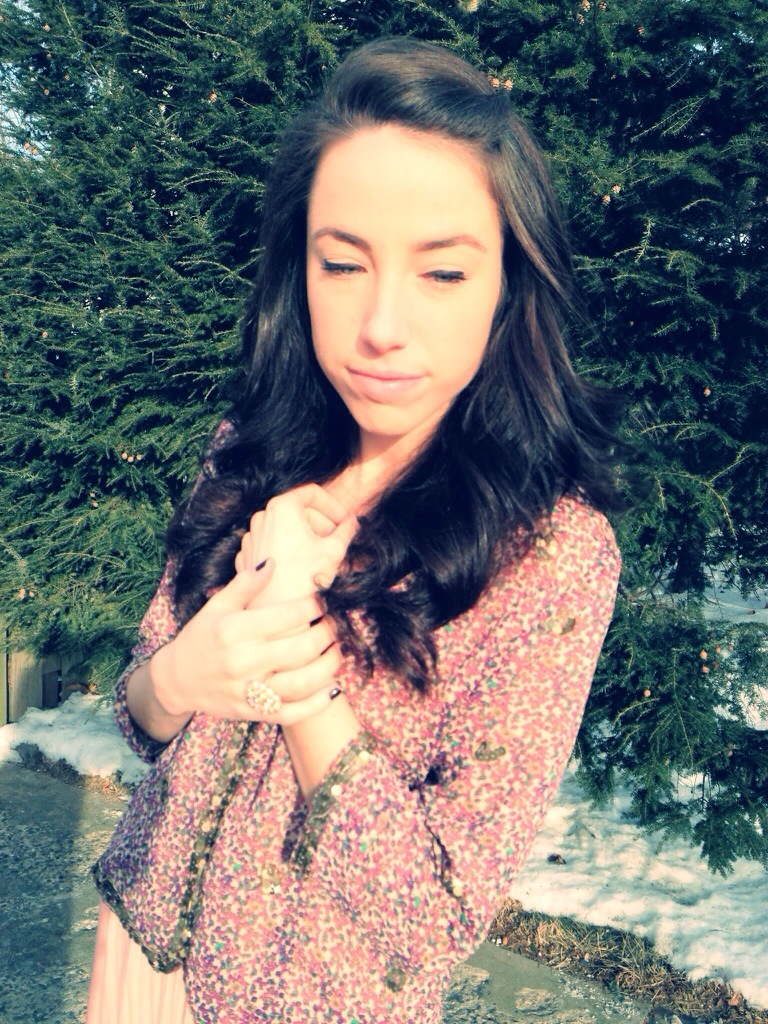 This hairstyle is quickly becoming one of my new favorites. Not only is it super easy to create, it also looks soft & elegant which tends to work well with nearly every look I wear. I did a similar hairstyle in my turquoise & tribal outfit post. Check it out for details on how to create yourself!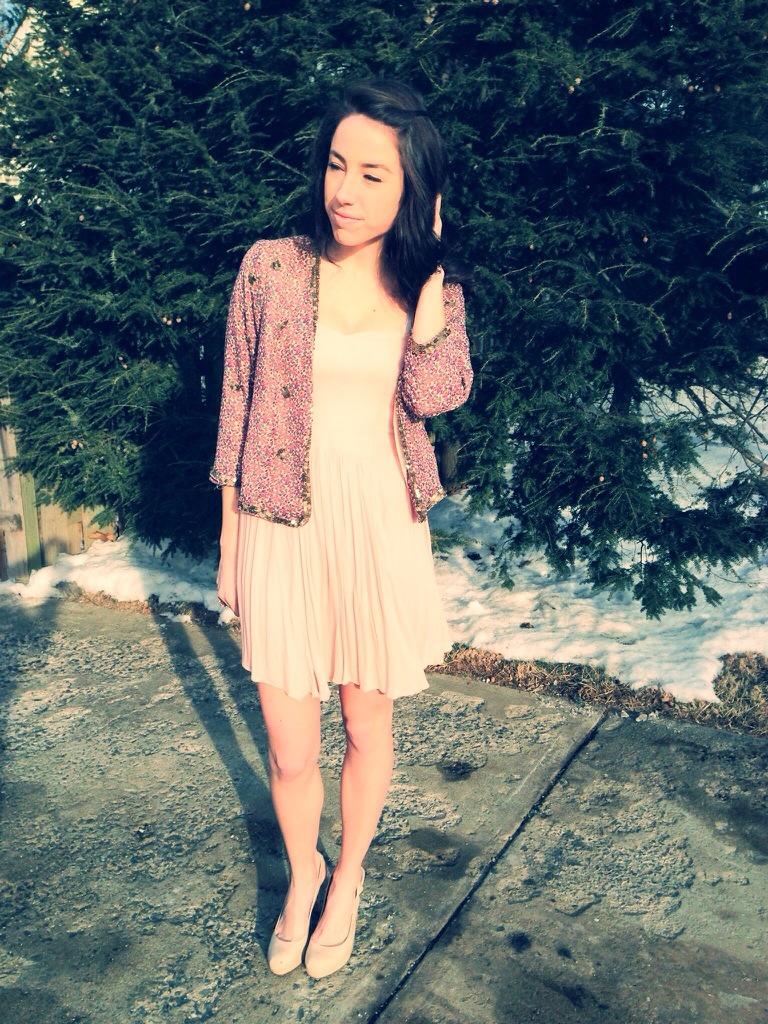 Get the look –
Blazer: Forever 21 | Loving this fuchsia Zara blazer. The bright pop of color is so bold and fun.
Dress: Urban Outfitters | This pink bodycon dress from Lulu's is perfect for date night
Heels: Guess | Obsessed with these nude Kate Spade slingbacks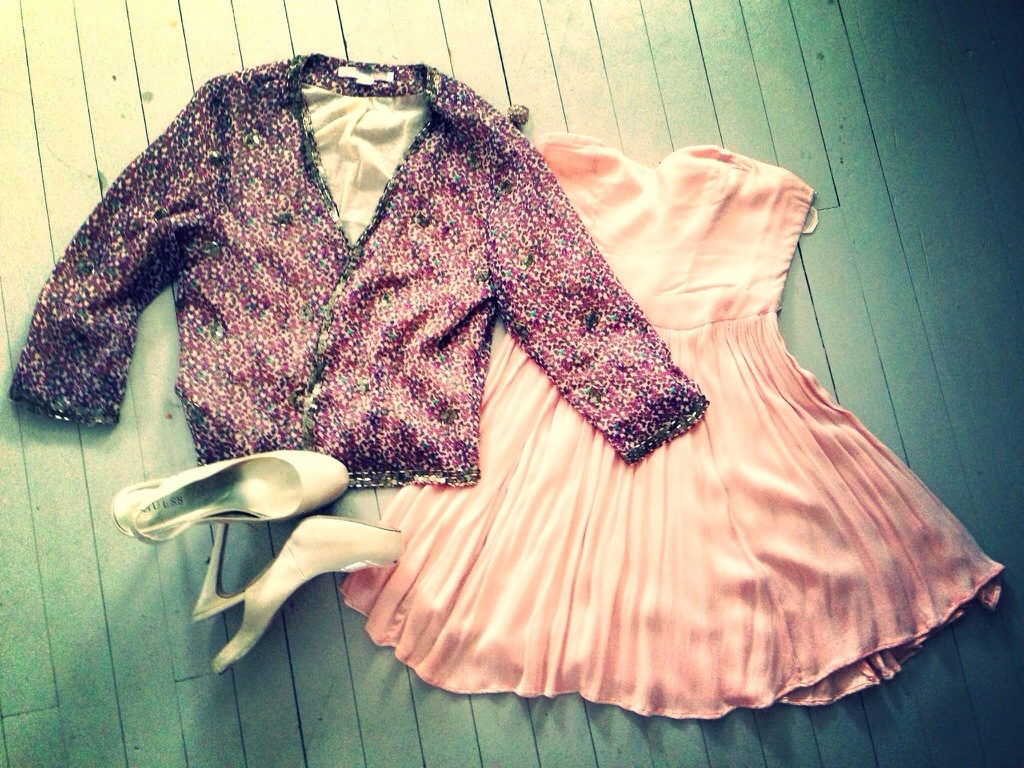 This look is darling for a date night on Valentine's Day. It's sweet and flirty which is what the holiday is all about! More outfit posts for other Valentine's Day festivities are on their way so keep a look out!
xoxo,
KMK