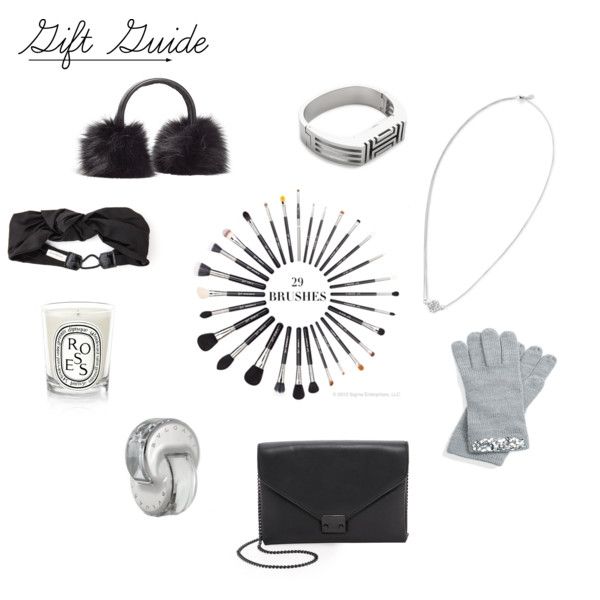 It's beginning to look a lot like Christmas :) I'm having so much fun decorating, shopping, and doing a ton of festive things throughout the city this season. I picked up this sweet little fragrance diffuser from Bath & Body Works that has my room so illuminated and wintery-looking. I chose the Twisted Peppermint scent and it's perfect for this time of year. It's sweet but definitely not too overwhelming. I'm also on a serious Peppermint Vanilla Latte kick at Starbucks this month. I get an extra shot of espresso and skim milk… oh em gee…
I have also been doing quite a bit of online shopping. Just trying to sort out what I'll be getting for friends and family this year. I have a few friends who love Cadeaux Personnalisés, also known as personalized gifts, so I'm just deciding what to get them. I never knew you could get so many items personalized if I'm honest. Anyway, I've been spending a lot of time online so while I'm at it, I figure I'll continue posting different Gift Guides for those of us scrambling for thoughtful holiday gifts. Above are some of my favorite finds this year. I only included items that I'm personally lusting after in this gift guide – so this set is definitely perfect for the beauty or fashion crazed ladies in your life. I'm obsessed with fur ear muffs this year and have been dying to get my hands on a new, soft makeup brush set. These are definitely some splurge items, maybe more budget-friendly on a gift for besties or sisters.
Gift Guide Items –
Happy Shopping, loves!
KMK
xx
Thank you for reading! Subscribe on Bloglovin' to stay up to date with the latest posts.